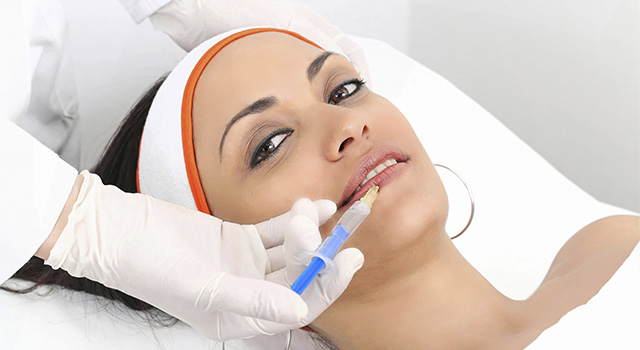 Vernova Healthcare offers a private patient service for adults who are interested in anti-wrinkle treatments or Dermal Fillers.
We run a clinic every Friday or you can make an appointment by special arrangement to suit your individual needs. Appointments can last from 20 minutes to an hour depending on which treatment you have chosen to have.
Our aim is to offer pain free treatments by qualified aesthetic nurse – Joanne Dwyer – who has had many years' experience in undertaking cosmetic procedures and is qualified as an independent nurse prescriber.
Our Current Prices
Anti-wrinkle Injections
1 Area £130
2 Areas £170
3 Areas £200
Dermal Fillers
Prices from £150
To make an appointment, please call 01625 264100