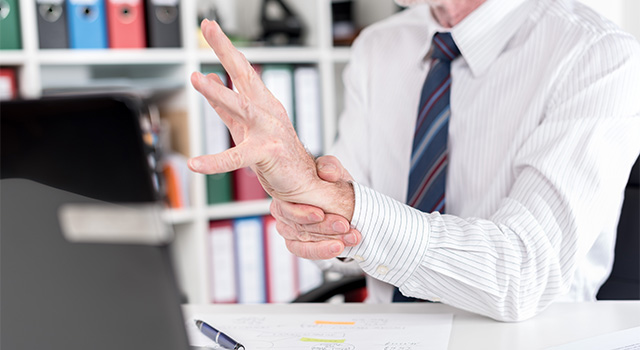 This is a service for patients whose GP feels they would benefit from surgery in order to alleviate the symptoms of Carpal Tunnel Syndrome. This is a relatively common condition which occurs when the median nerve is compressed at the point where it passes through the carpal tunnel (the space located between a ligament across the front of the wrist and eight carpal bones in the wrist).
Your GP will usually consider non-surgical treatment – such as wrist splints or an injection – before referring you for surgery. If these do not help or your symptoms are severe then surgery may be appropriate.
Once referred to the service you will be assessed by a Physiotherapist and have a diagnostic test (Nerve Conduction Studies). Depending on the result of this you may be recommended for surgery.
The clinical team members are:
Mr Rashpal Bassi – Consultant Orthopaedic Surgeon
Emma Cooper – Physiotherapist
The service is available at Macclesfield Health Hub at Waters Green Medical Centre, which has high quality facilities appropriate for this type of surgery.