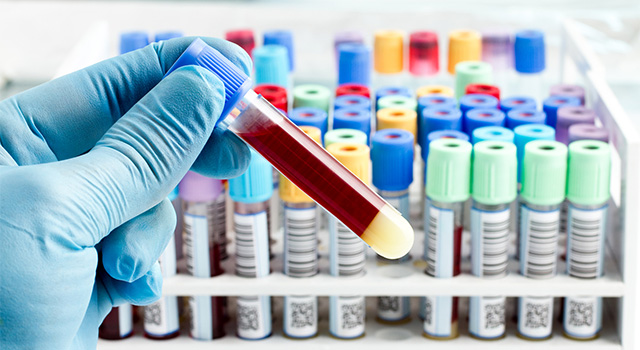 Vernova Healthcare provides the phlebotomy service on behalf of the six GP practices at Waters Green Medical Centre in Macclesfield.
Our friendly and professional team undertake over 40,000 blood tests each year.
The service is open from 8.00 a.m. to 3.30 p.m. Monday to Friday on the first floor at Waters Green Medical Centre.
We are currently operating an appointment only service and you can book a test online

Please remember to bring your blood form when you attend for your test. Otherwise, we're sorry that your test will not be able to go ahead.
Once the laboratory has processed your blood sample they will send the results back to your GP, or to your specialist if they requested the test.
If you aren't able to book online then you can still book a test by calling 01625 264095